Driven towards excellence in 

quality and delivery of our products and services.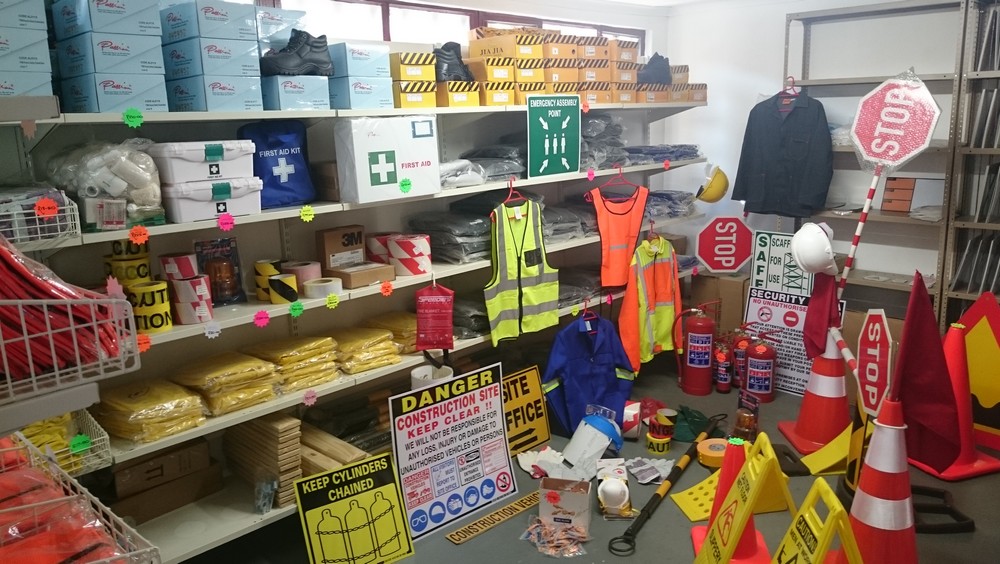 About Armida
Armida Nigeria Limited is a safety and traffic solution company Located in Lagos, Nigeria; with expertise in procurement, stocking, supply, Installation and Maintenance of multi-brand and customized Material Safety Equipment, Personal Safety Equipment (PSE), Industrial Safety Equipment, Personal Protective Equipment (PPE) , Fire Safety Equipment, and other Specialized Offshore and Onshore consumables.
We strive to provide extreme
industry-wide protection.
A Safety and Traffic Solution Company
Personal Protective Equipment, Fire Safety Equipment, Road Safety Solutions, Procurement