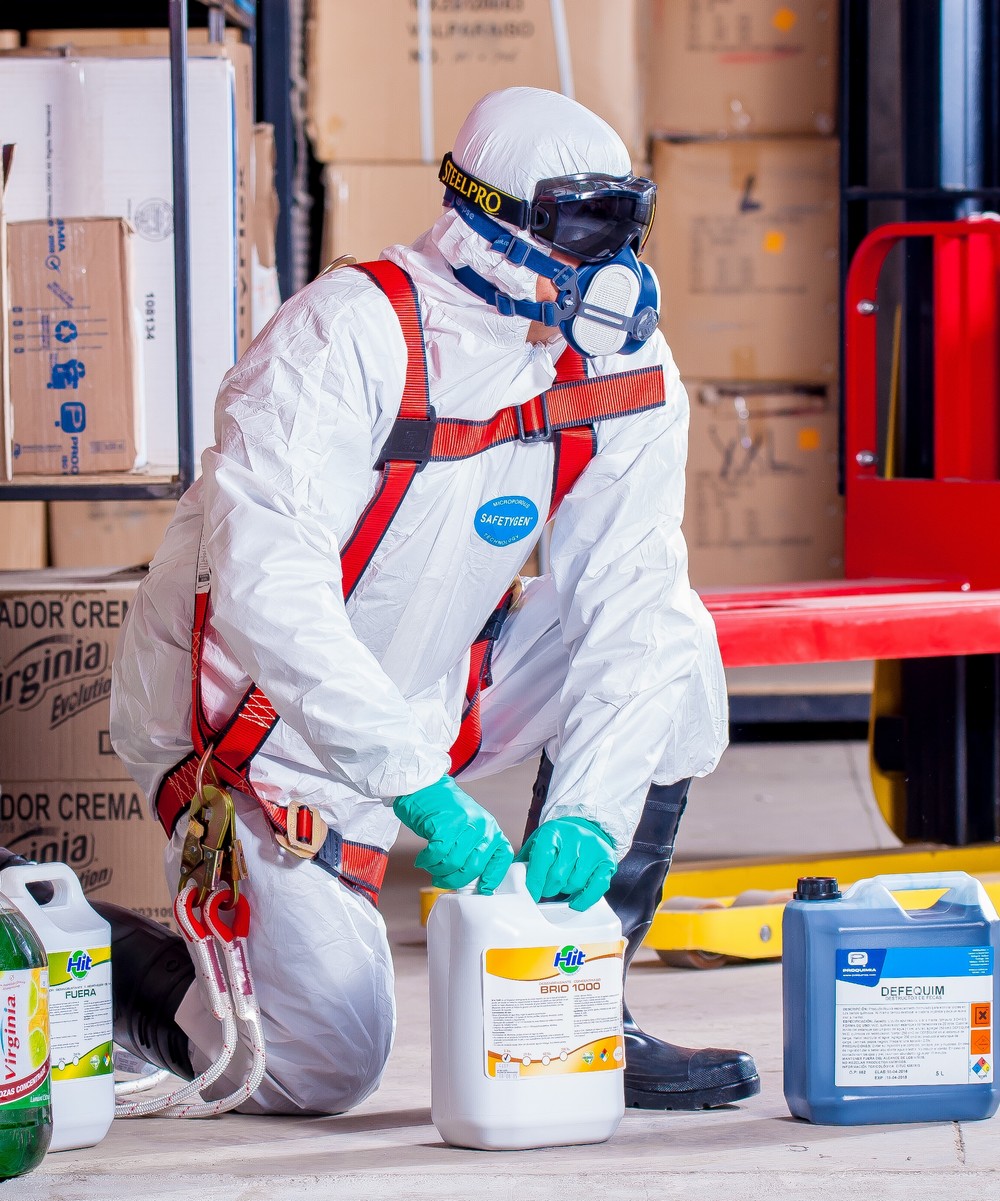 Our Strategy
Our Strategy is encapsulated in our Purpose Statements, as well as our Cardinal Values.
Our Purpose Statement
Vision statement
We desire to be the number one to promote quality workplace health and safety and Number one in road safety solution in Africa.
Mission statement
We shall constantly develop new safety equipment and road safety solutions with new and latest technology to meet our client needs, not compromising international acceptable quality and standards.
Our Cardinal Values
Loyalty:
We acknowledge our clients as our main reason and purpose we are in business. We pledge our loyalty to effective client satisfaction.
Innovation:
We acknowledge the power of technology. We shall continue to leverage the power of technology to meet our client needs.
Sustainability:
Our products, services and professional staff are trained to enable our clients get best value for money.
Excellence:
We are committed to excellence in all our services. We do not compromise the quality. If we can't show off our clients experience, we have failed to meet our own expectations.