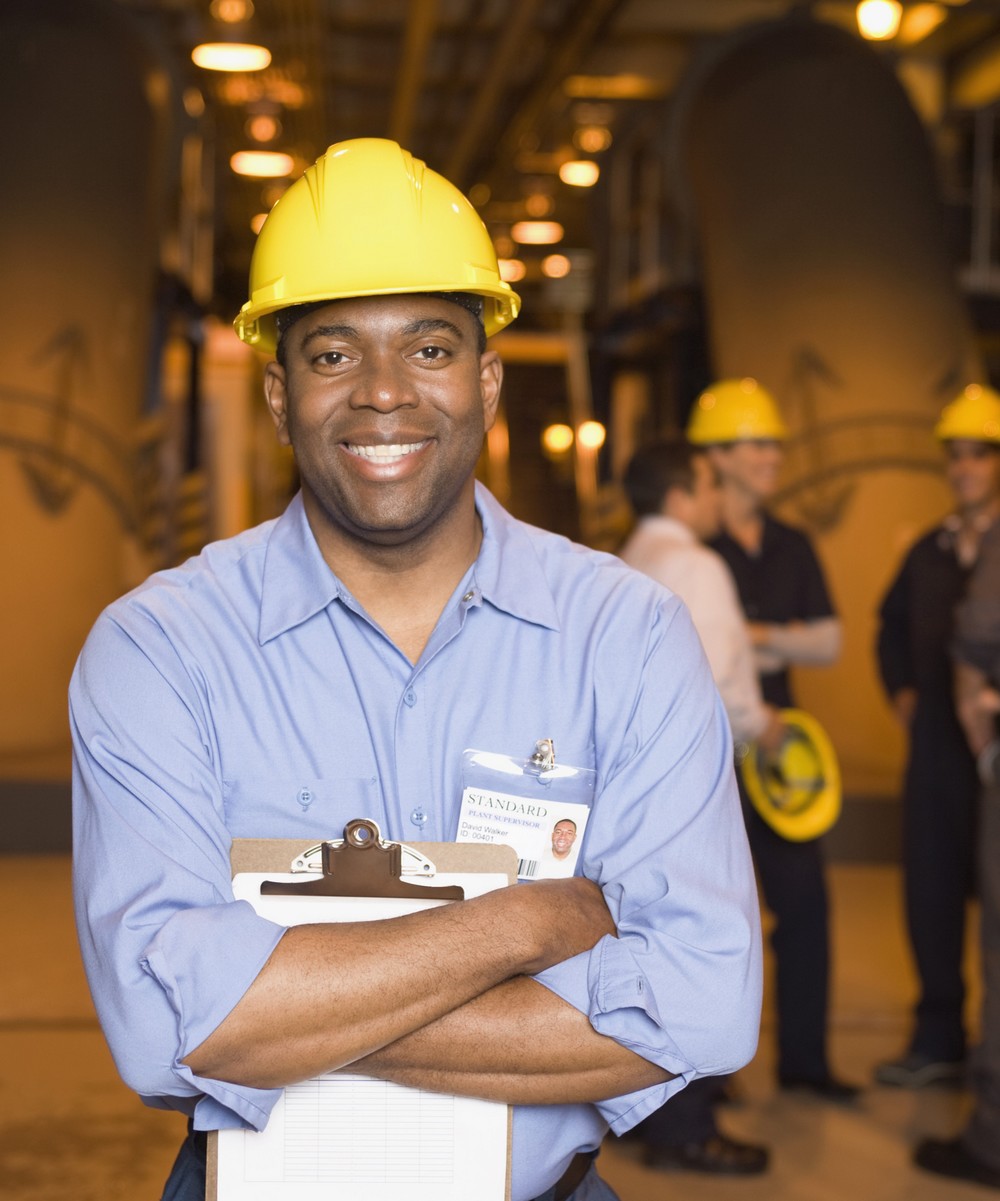 About Armida Nigeria Limited
Armida Nigeria Limited is a safety and traffic solution company Located in Lagos, Nigeria: with expertise in procurement, stocking, supply, Installation and Maintenance of multi-brand and customized Material Safety Equipment, Personal Safety Equipment (PSE), Industrial Safety Equipment, Personal Protective Equipment (PPE) , Fire Safety Equipment, and other Specialized Offshore and Onshore consumables.
Our History
Armida Nigeria Limited was founded in 2010 to provide high quality Personal Protective Equipment, Fire Safety Equipment, Road Safety Solutions, Procurement, and Installation. The company has been serving the safety conscious organization for several years and have successfully handled the needs of clients.
High quality and innovative equipment as well as a crop of well trained staff ensure that we consistently deliver high quality products on time at competitive prices.
Why Armida Nigeria Limited?
Armida Nigeria Limited fulfill it's mandate to promote workplace health and safety, increase road safety consciousness on our roads, and encourage attitudes and methods that will lead to improved worker physical and mental health, through a wide range of products and services, from sales of occupational health and safety equipment, also supply the services and solutions to all kinds of road projects, such as road marking project, guardrail installation project, road maintenance projects etc, All products passed strict domestic inspections, also got a series of approval of EU CE standards and U.S ANSI standards.